Royal Mall & Residency
Bahria Enclave has proved it self to be a land of opportunity and investment.
For Booing & Info Call us at +92-300 98 999 01
Now its time to book your own investment in upcoming project i.e. ROYAL MALL & RESIDENCY
One of the beautiful indoor shopping mall with residential apartments with an ideal location in Bahria enclave Islamabad.
THE ROYAL MALL AND RESIDENCY
A Lifestyle That is Beyond the Definition of Luxurious:  
Situated at Bahria Enclave Islamabad most exclusive address, the Royal Mall & Residency is an impressive modern and luxurious residence in the heart of Islamabad with a cosmopolitan ambiance. Offering modern living in the midst of old traditional charm, the Royal Mall & Residency is one of the most elegant modern residential and Commercial developments with ultra modern facilities promising harmonious family environment. We welcome you to explore our enticing choice of 1, 2, & 3 bedroom apartments and Shops. Apart from the residential component our clients and tenants have the luxury of enjoying and utilizing the commercial area and shopping mall facilities available within the Royal Mall & Residency designed to cater to all your needs and requirements.
GRAND LOBBY
ROYAL MALL AND RESIDENCY HAS A LUXURIOUS AND SPACIOUS LOBBY DESIGNED TO PROVIDE MAXIMUM FLEXIBILITY TO ENSURE A RELAXED, LESS CLUTTERED AMBIENCE. THE LOBBY HAS HIGH-SPEED ELEVATORS, RECEPTION AND A WAITING AREA FOR VISITORS. IT IS CONTEMPORARY DESIGN WITH SOME TRADITIONAL ELEMENTS INCORPORATED IN IT. WARM AND WELCOMING.
SPLENDID BEDROOMS
WITH CONCEALED-WIRING AND ENERGY EFFICIENT LIGHTING AS JUST SOME OF THE INCLUSIVE FEATURES. THE BEDROOMS ARE SPACIOUS PLACES. WITH AMPLE ROOM FOR LUXURY AND CONTEMPORARY INTERIOR FURNISHING AND DESIGN, THE OWNERS WILL HAVE THE LIBERTY TO RELAX IN THE COMFORT OF WORLD-CLASS FACILITIES.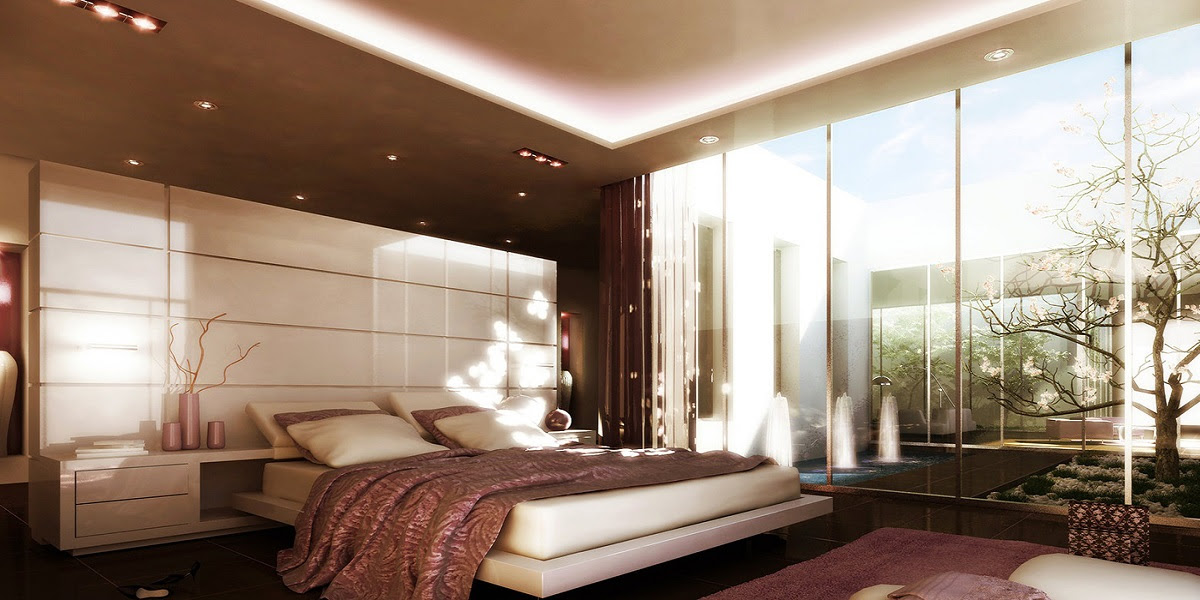 SPACIOUS BATHROOMS
Luxury extend to the bathrooms at Royal Mall as the residents enjoy high standard equipment in their appartments. High quality faucets and sanitary fittings along with towel holders and door hooks provide the touch of rediness.
All apartments come equipped with a fully functional kitchen, the interior of which is beautifully finished. Cabinetry, sanitary equipment and hinges are aligned to highest international standards to suit the exclusive lifestyle of the residents.
MODERN AMENITIES, FACILITIES & 24/7 SECURITY
Royal Mall and Residency is designed to offer you an array of wholesome experiences. With a lush green landscape, café and open air food court, you get to enjoy a feeling of complete serenity. Royal Mall provides the ideal setting for those who love to feel luxury and believe in experiencing it to the fullest.
Royal Mall and Residency has a huge covered car parking. The basement level covered car parking is well organized and spacious enough to cater the vehicles of all the visitors and residents.
Visit us now. It will be our pleasure to have a cup of tea with you.
For details feel free to contact us +92-3009899901